our tentacles cover the entire planet
Your Web Presence Is About To Take Off
If providing speed and protection for your web sites is a basic priority for you – then look no further than Squid Web Hosting's website hosting deals.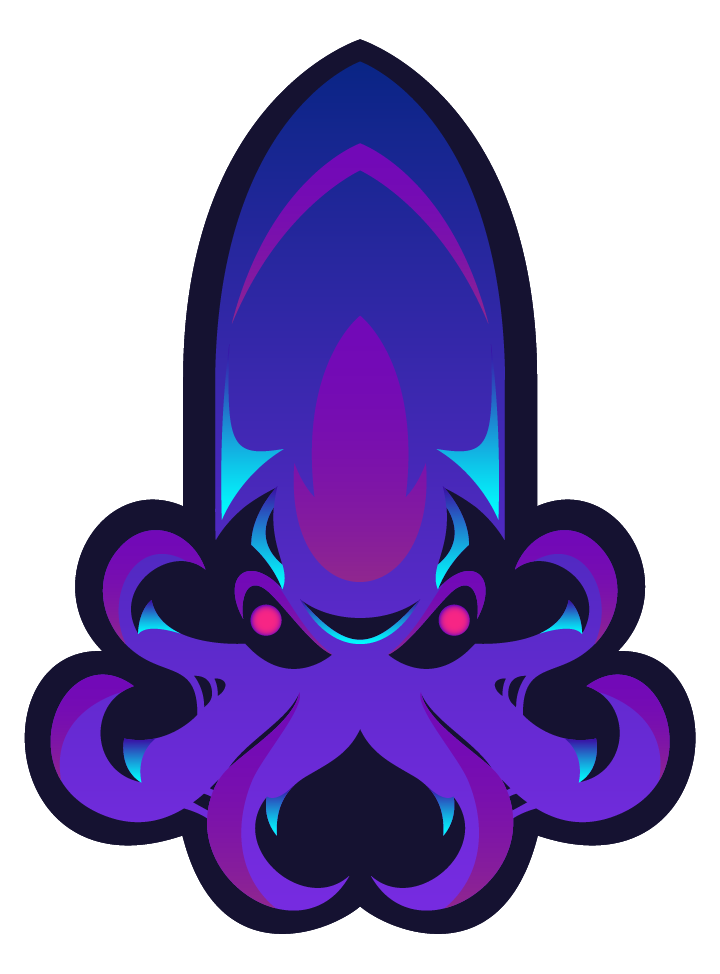 Unlimited Disk Space
Unlimited Monthly Traffic
Unlimited Hosted Domain(s)
FREE Domain Registration
FREE SSL
Unlimited Subdomains
Unlimited E-mail Accounts
Unlimited MySQL Databases
25 GB VPN Traffic
Free Website Builder
Shared SSL IPs
WHOIS Privacy
ModSecurity
Domain Backorders
Data Compression
No Overselling
ZFS Storage w/ SSDs
Fast SSD Drives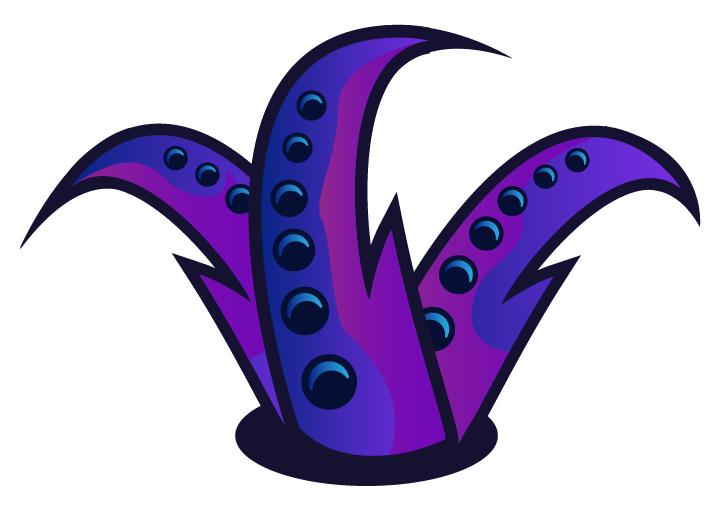 Delux hosting at $18.33/mo.
Test our hosting services with a 30 day free trial.
No credit card required.
Domain Names
Price Per Year
OpenVZ VPS
Price Per Month
Dedicated Servers
Price Per Month
Xeon 4210/similar2.2 GHz (10 Cores) CPU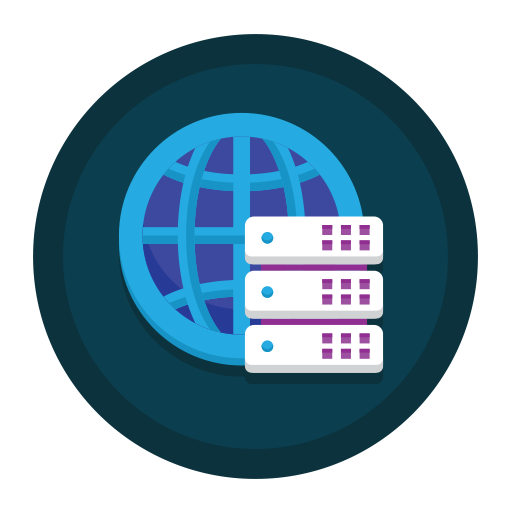 Linux Hosting Packages with a 30-Day Free Trial
With the website hosting packages offered by Squid Web Hosting, you get a stable service, along with more than enough hard drive storage space and traffic.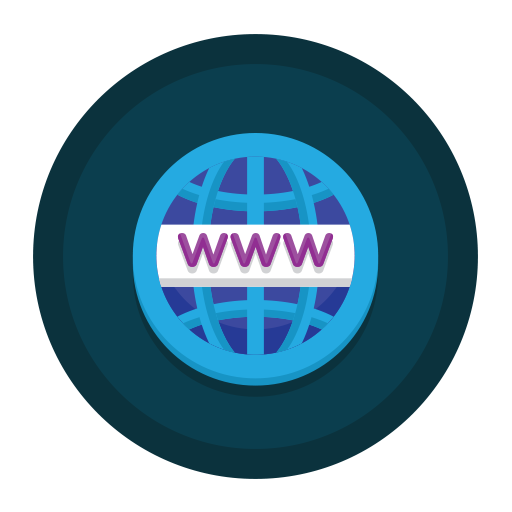 Exclusive Domain Registration Prices
If you're on the lookout for a website hosting experience of the highest possible quality, you should definitely take advantage of our website hosting services and features.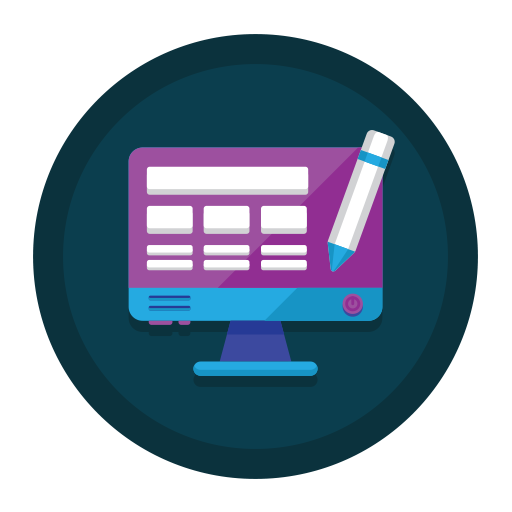 A user–friendly Web Hosting Control Panel
You intend to have a brand–new website? You'd like to create an e–commerce portal, a new personal weblog or a portfolio web site featuring your work of art?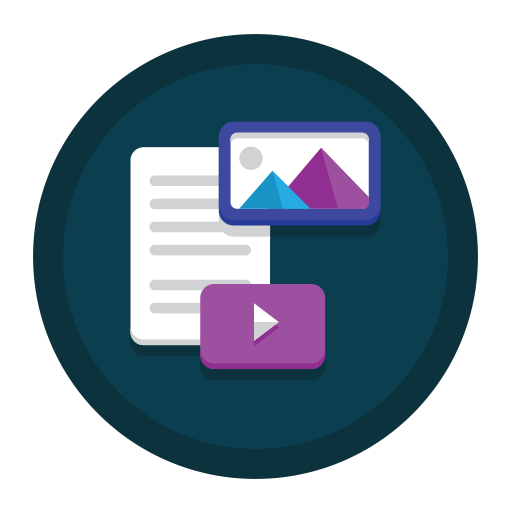 Loads of free of charge bonus features
Web hosting services that we provide are designed to match all your online needs. To manage any of our website hosting plans and semi-dedicated packages, you can rely upon our easy to use Web Hosting Control Panel.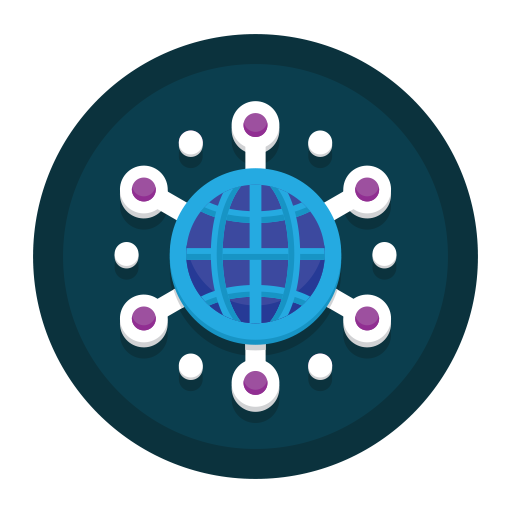 Choose your personal data center
We're concentrated on offering client–oriented web hosting solutions. Because of this, we offer you the possibility to choose your data center facility location, in line with your Internet marketing strategies.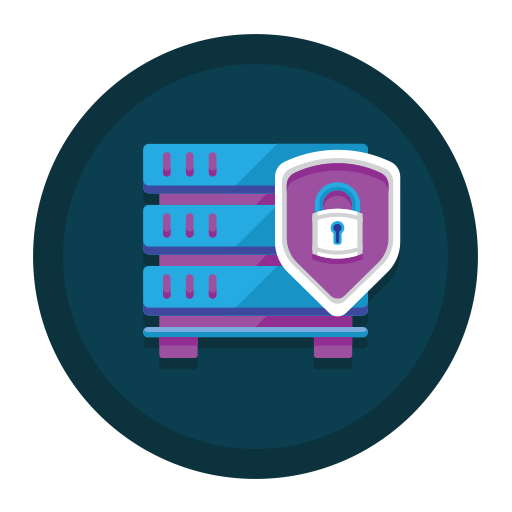 A risk–free hosting service
Most importantly, our hosting service is totally risk–free. We offer a 99.9% server uptime guarantee, which means that your websites will be up and running irrespective of what happens with our servers.
Learn more about our riskless cloud hosting services.
See how they can help you enhance your website. Try our file manager right now free of charge!
You can forget about hunting for the latest version of apps such as WordPress or Joomla™. Now you can install them all right from your Web Hosting Control Panel.
Below you can see all the domains currently hosted in your account. You can perform various actions: upload files, set up email and FTP accounts, create subdomains, etc.
Here you can create new email accounts for the domains hosted in this account, and manage the settings of your existing accounts.
Try it now!
Do You Want To Boost Your Business?
drop us a line and keep in touch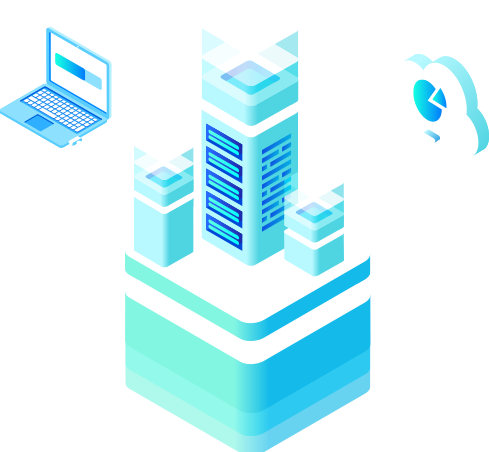 Need help? Contact our support team 24/7/365