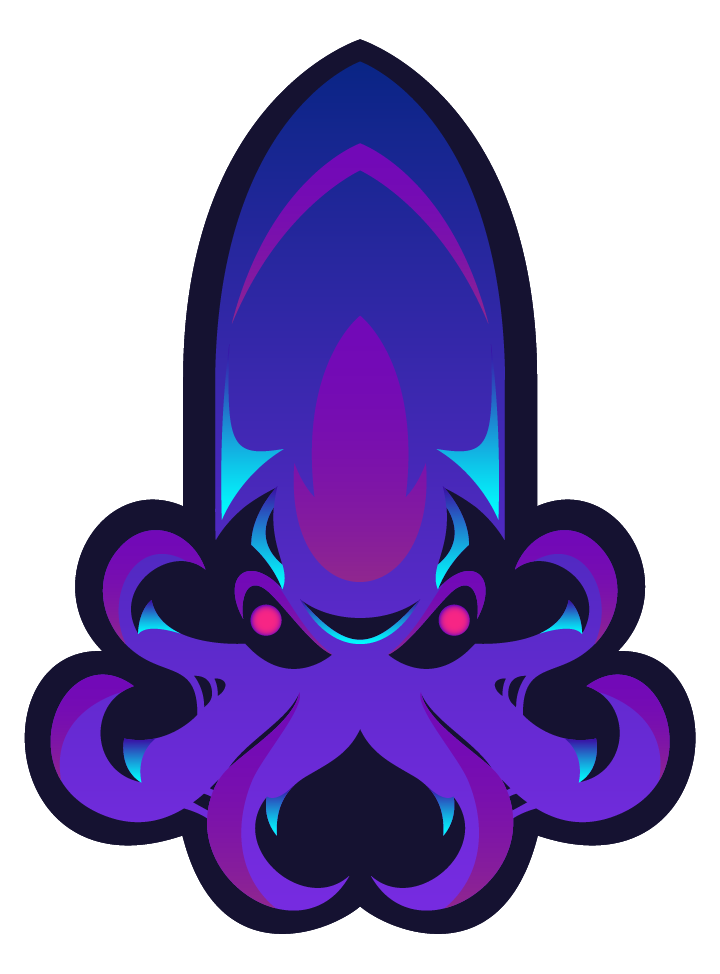 Ultra hosting at $26.49/mo.
Test our hosting services with a 30 day free trial.
No credit card required.
Unlimited Disk Space
Unlimited Monthly Traffic
Unlimited Hosted Domain(s)
Unlimited Subdomains
Unlimited E-mail Accounts
Unlimited MySQL Databases
25 GB VPN Traffic
Free Website Builder
Shared SSL IPs
WHOIS Privacy
ModSecurity
Domain Backorders
Data Compression
No Overselling
ZFS Storage w/ SSDs
Fast SSD Drives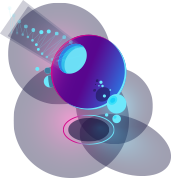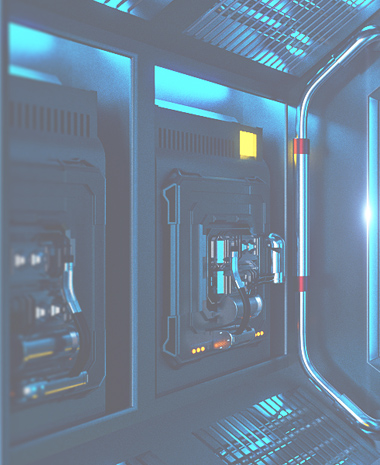 A superb choice for your resource–hungry e–commerce shops featuring limitless MySQL and PgSQL database allocations, the Memcached, Varnish and Node.js web accelerators, SSH access and also economical SSL certificates.
Each of our bundles is put together for you free. 30–day refund. 99.9% service uptime. 1–hour reply time frame.
Have a glance at the quotas and capabilities provided by all of our web hosting plans. You can start off with a cheaper plan and move up with just a click of the mouse as your website expands.
We are online for you in working hours to respond to just about any requests concerning our cloud web hosting platform.
A safe and secure web application firewall program
We offer an instant method of safeguarding each web app in your web hosting account, no matter if it's freshly installed or has been transferred from a different hosting provider. All our website hosting packages include ModSecurity – a web app firewall program, which is activated automatically. We've configured it to automatically hamper most hacker assaults. This means that as soon as you host your web site with us, it will be safer than ever before.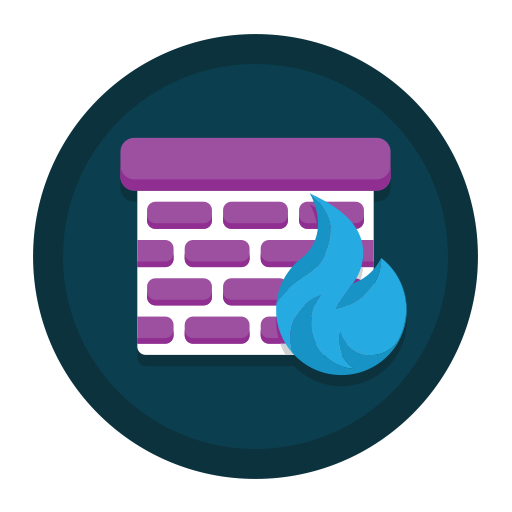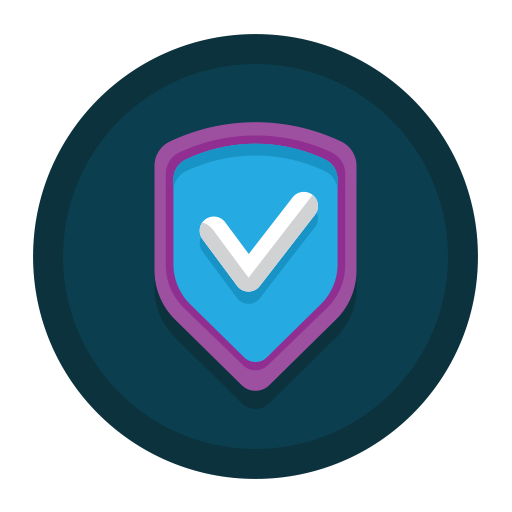 Enhanced Service Stability and Security
A web hosting platform based on security–enhanced Linux–driven web hosting servers
Our web hosting servers run a security–upgraded Linux distribution, which makes them perfectly–protected and durable. We've invested a lot of time and study into creating a risk–free system that can endure massive hack or denial–of–service attacks without causing disturbances to the hosting service or afflicting your website's overall performance.
Instantly improve the speed of your web site
If you wish to give your web site a top performance boost, all you need to do is just to host it with us. Our website hosting machines feature solid–state disks, so on every physical server you will take full advantage of unprecedented read and write speeds, which will make your site astonishingly fast.
With the superb online connectivity offered by all our cloud hosting Data Center Facilities, your site will begin working considerably faster without any need for any additional modifications from you.