our tentacles cover the entire planet
The server allocations your busy websites require – at a price you can really afford. An intuitive Control Panel is provided so you can command your server the way in which you have managed your usual web hosting account up to now. Employ as much as 1 CPU core. Host infinite domain names.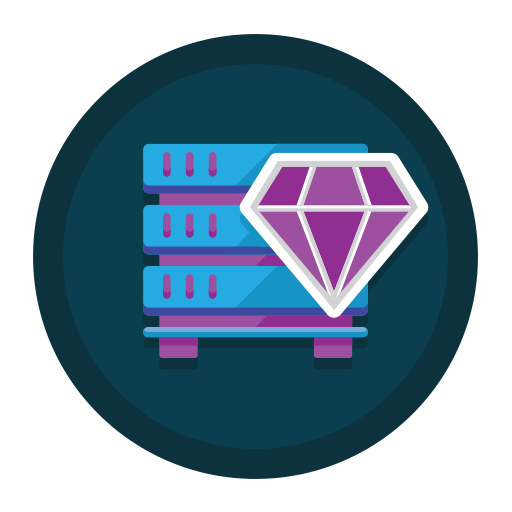 Unlimited Disk Space
Unlimited Monthly Traffic
Unlimited Hosted Domain(s)
1 CPU Core(s)
FREE SSL
Unlimited MySQL Storage
Unlimited E-mail Accounts
Unlimited MySQL Databases
5 PgSQL Databases
Unlimited FTP Accounts
1 IP Address
Multiple Data Centers
Intuitive Control Panel
SSDs w/ Data Caching
ZFS Cloud Storage & Mail
Domain Backorders
No Data Corruption
SPAM Protection
APC (PHP Opcode Cache)
99.9% Uptime
24/7 Tech Support
Data Caching & Compression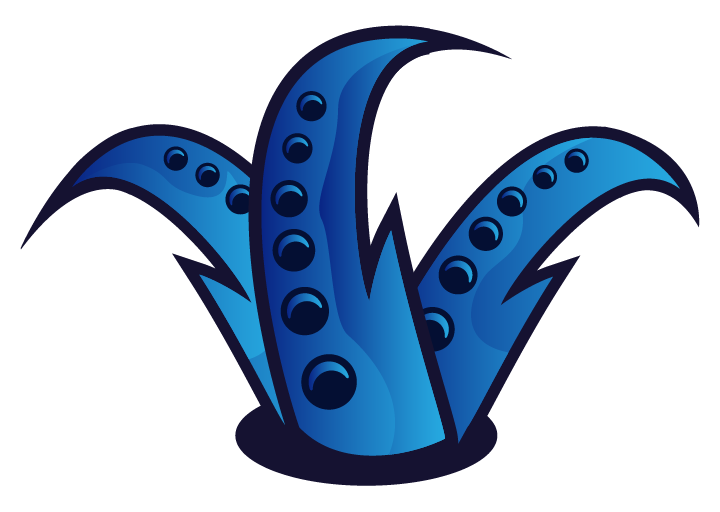 Giant hosting at $46.99/mo.
Test our hosting services with a 30 day free trial. No credit card required.
Check your websites 24x7 from your Web Hosting Control Panel
The 1 Click App Installer features a number of comprehensive web data software tools that offer you detailed and up–to–date info concerning your web sites. You can track your Internet site's views in great detail and understand every thing about your website visitors – exactly where they come from and what gadget and web browser they are employing. You can easily choose between three applications – the widely used AWStats and Webalizer tools, and an innovative, all–inclusive web analytics software that we've engineered with your evaluations and tips into account.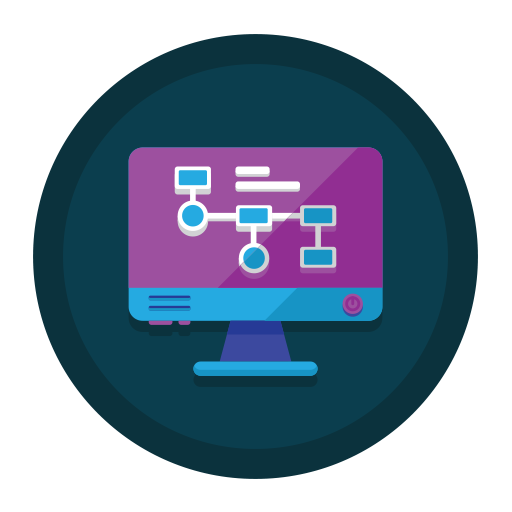 40+ apps to make your choice from
The installation of a script is a lengthy and exhaustive job. Unless, of course, you have an 1 Click App Installer with over 40 easily accessible web apps, that you could deploy with a a mouse–click. We have made the configuration as effortless as we possibly could, to ensure you not anymore have to spend your time and effort concerned about how to arrange your web apps. We will also always keep your sign in details in the 1 Click App Installer should you forget your security password.
Our group of competent consultants is available 24 hours for virtually any concerns that you may have concerning our semi-dedicated packages. No matter if you call for tips or have a critical problem to solve, we are here to assist you. You could write to us by email or by way of the ticket system. An one hour response is warranted. You can also phone us on the phone or use the online messaging service during business hours.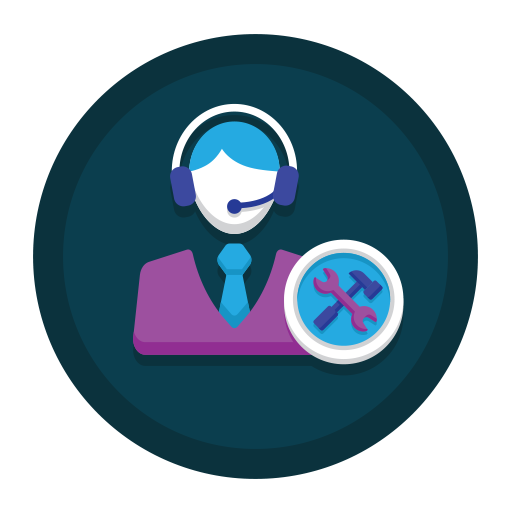 Absolutely no installation charges in addition to a 99.9% availability guarantee with each semi–dedicated machine. Free Control Panel with unmetered hosted domain names.
Examine the tools and capabilities offered by our semi-dedicated packages. Start out with a smaller server setup and move up with just a mouse click when your web presence gets bigger. Compare Semi-dedicated servers
Squid Web Hosting is available 24x7 to reply to any questions about the semi-dedicated packages. 1–hour reply–back time frame guarantee.
Need help? Contact our support team 24/7