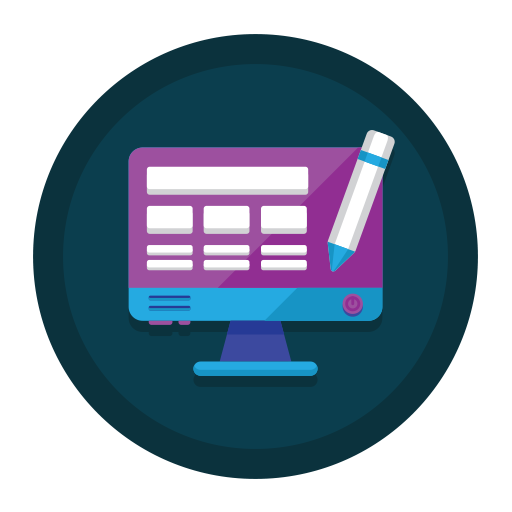 Benefit from the 800+ no cost web templates available, try our website builder now for free!
The website builder integrated into the Squid Web Hosting interface is truly intuitive.
You can create your website via quick point–and–click movements. You don't need to learn CSS or any other programming language. If you've ever used an app or text editing software, then you'll already understand how to use our website builder.
It's actually extremely easy to master, even if you aren't well versed in site-building. The builder offers an array of design templates found in a number of color patterns that you could edit to your liking.
Last but not least, your site will appear excellent across all device types!
try our free website builder.
Whenever you set up a new web site, it's essential to locate the best style and design for it. From the Squid Web Hosting Web Hosting Control Panel it can be done very quickly. We have now for you an array of more than 800 one of a kind web site styles readily available for no charge. They're presented with all our cloud hosting accounts and are also entirely customizable.
The majority of the themes are built exclusively for Squid Web Hosting's services and aren't offered anywhere else outside the Control Panel. Therefore the likelihood to discover someone else employing the same theme just like you will be really low.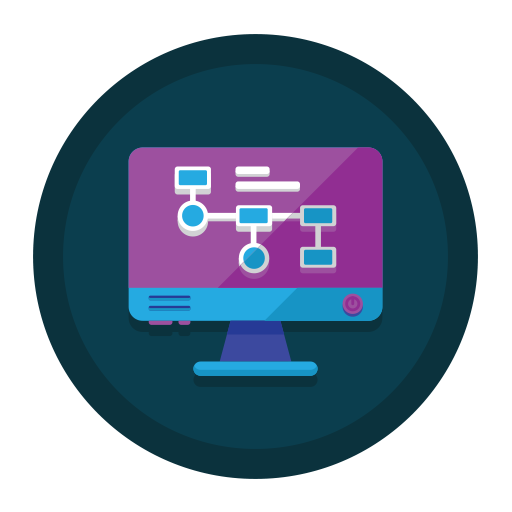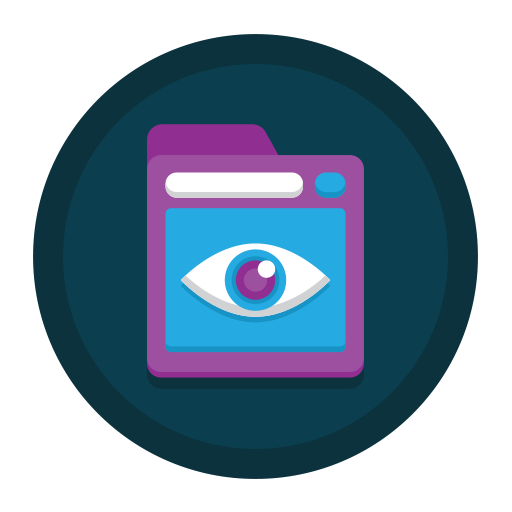 800+ No Cost Web Templates
Fully customizable. Auto Installation
To save you time in choosing the proper look for your site, we've launched a array of over 800 no cost web templates within the Squid Web Hosting Control Panel. The designs are engineered to handle various ideas and desires – you will find themes for individual sites just like blogs or portfolios and enterprise sites or e–shops.
All of our no cost web templates can be found with both Squid Web Hosting's 1 Click App Installer and also Squid Web Hosting's Website Installer Instrument. This means that you can actually add the template you're keen on on a new web site in seconds.
Absolutely no installation charges in addition to a 99.9% availability guarantee with each semi–dedicated machine. Free Control Panel with unmetered hosted domain names.
Examine the tools and capabilities offered by our semi-dedicated packages. Start out with a smaller server setup and move up with just a mouse click when your web presence gets bigger. Compare Semi-dedicated servers
Squid Web Hosting is available 24x7 to reply to any questions about the semi-dedicated packages. 1–hour reply–back time frame guarantee.
Need help? Contact our support team 24/7