Website Hosting by Squid Web Hosting
If providing speed and protection for your web sites is a basic priority for you – then look no further than Squid Web Hosting's website hosting deals.
We make use of SSD–equipped servers and offer a set of performance boosting tools that will make your sites load considerably faster.
In addition, we use ZFS file storage to shield your site data from corruption. In addition, we'll manage the task of moving all of the web sites you want over to our platform – absolutely free of charge.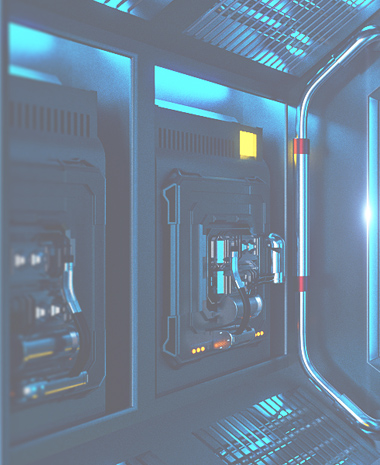 Linux Website Hosting Packages
with a 30-Day Free Trial
With the website hosting packages offered by Squid Web Hosting, you get a stable service, along with more than enough hard drive storage space and traffic. Moreover, we will give you a 99.9% uptime guarantee. . On top of that, your cloud hosting account will be backed up by our system automatically.
The Web Hosting Control Panel that we'll give you is full of tools that will dramatically ease your work when it comes to managing existing websites and setting up new ones. Our fully scalable cloud web hosting platform offers you the possibility to choose any plan and any hosting service you want. Last, but most positively not least – you can always count on our 24×7 support team, which usually replies back within 30 minutes, even though our officially guaranteed ticket response time is one hour.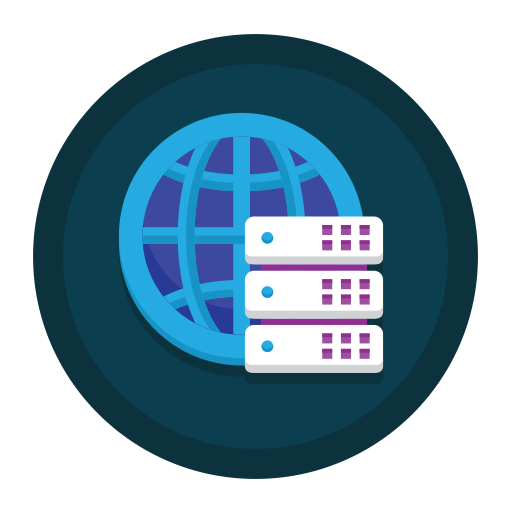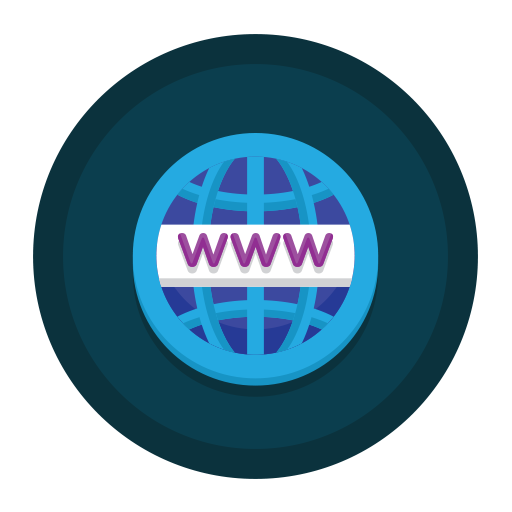 Exclusive Domain Registration Prices
If you're on the lookout for a website hosting experience of the highest possible quality, you should definitely take advantage of our website hosting services. As a bonus, you will get affordable domain name registration option with each website hosting account you buy. If your existing domain name is registered elsewhere – then transfer it over to us and you will have a whole year added to its date of expiration.
If getting the lowest price on a given service is important to you – then you will be delighted to learn that the contracts we have with some of the biggest domain name registries allow us to offer you the lowest possible domain registration prices. This way, you will be able to select from among more than 50 universal and country–specific domains, knowing that you're getting the best bargain on the hosting market.
A user–friendly Web Hosting Control Panel
You intend to have a brand–new website? You'd like to create an e–commerce portal, a new personal weblog or a portfolio web site featuring your work of art? Don't lose time, publish your web site today. Using the tools integrated into our easy–to–use Web Hosting Control Panel, you can publish a brand–new site with a custom design, picking from among 800+ no cost web templates in less than five minutes.
And with us, managing your sites will be as easy as creating them. If you need to upload a file, then simply drag it and drop it in the File Manager and it will be uploaded through a secure connection without the need for any complicated upload forms or FTP client software. Using our Sitemap Generator, you'll be able to generate a new site map of all your pages in a couple of seconds. Besides, you can create multiple e–mail accounts and databases easily and keep an eye on how your websites perform thanks to the Web Hosting Control Panel–integrated web analytics tool.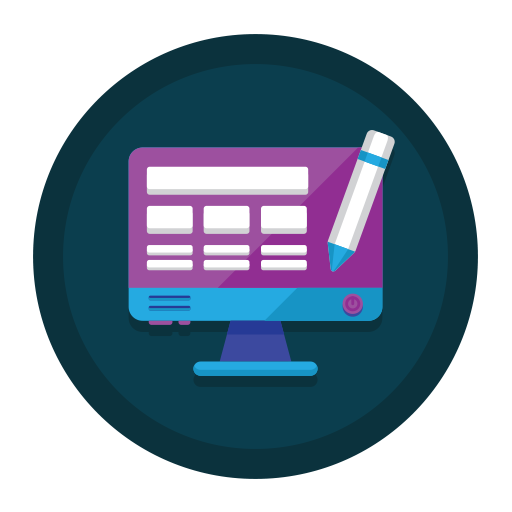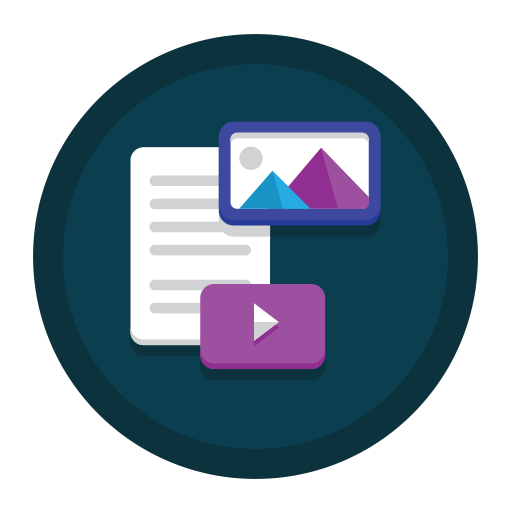 Loads of free–of–charge bonus features
All the web hosting services that we provide are designed to match all your online needs. To manage any of our website hosting plans and semi-dedicated packages, you can rely upon our easy–to–use Web Hosting Control Panel. It's jam–packed with precious bonus features, including a 1 Click App Installer tool, a point & click Cost Free Website Creator, an Website Installer Instrument, a 1 Click Framework Installer, along with 100's of entirely customizable no cost web templates.
To effortlessly manage the Linux VPS hosting packages and Linux dedicated web hosting that we are offering, you'll be provided with access to our Web Hosting Control Panel and all the bonuses that come with it. A dedicated IP address, billing software and a domain reseller account will also be offered for free.
We're concentrated on offering client–oriented web hosting solutions. Because of this, we offer you the possibility to choose your data center facility location, in line with your Internet marketing strategies. The closer your websites are to your target viewers, the better website loading speeds you'll be able to offer them and the higher local search engine ranking you will get.
Our data center facilities comply with all industry standards. If you want a dependable USA Based Website Hosting service, you can choose the avant–garde data center in Chicago, USA. If you want a topflight Australia Based Website Hosting service, do consider the data center facility in Sydney, Australia. If you want a superb United Kingdom Based Website Hosting service, simply select our London–based data center. If you wish to popularize your company on the Russian marketplace or on the markets in Northern Europe, have a look at our data center in Finland. If you require an amazing East European website hosting service, check our East Europe located datacenter in Sofia, Bulgaria. No matter which facility you select, you'll get a 99.9% network uptime guarantee with all cloud web hosting plans.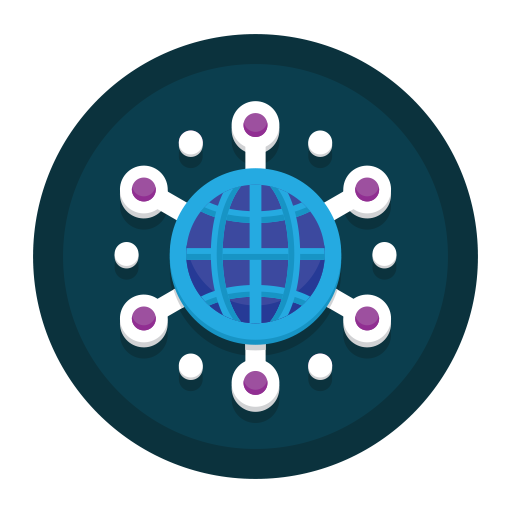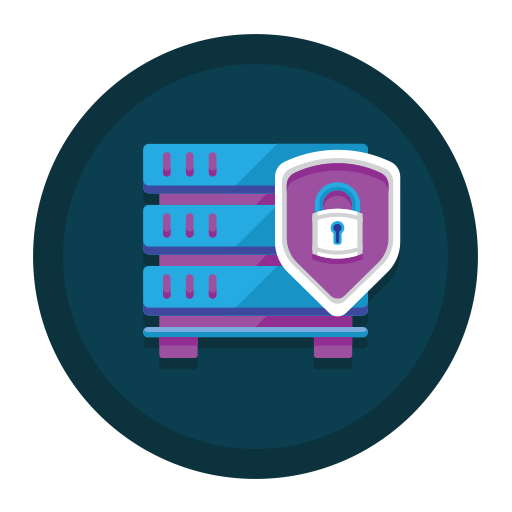 A risk–free hosting service
Most importantly, our hosting service is totally risk–free. We offer a 99.9% server uptime guarantee, which means that your websites will be up and running irrespective of what happens with our servers. And in case you've got any inquiries, our client care staff is available to you 24x7x365 and the guaranteed trouble ticket response time is under 60 minutes. If you're disappointed with our cloud web hosting service for any reason, you'll get a full refund. We offer a 30–day money–back guarantee.