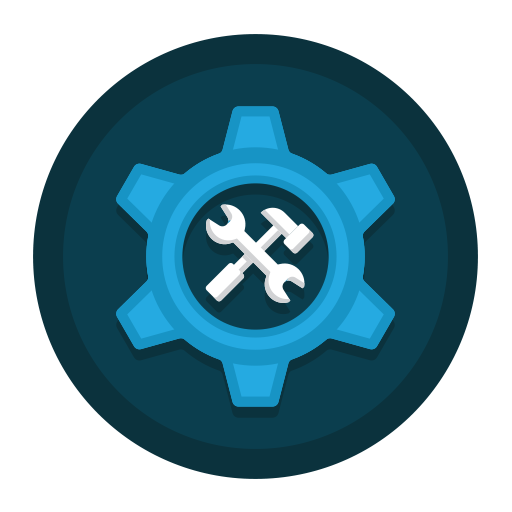 Web Hosting Control Panel
Try Hepsia, a user–friendly Web Hosting Control Panel for free!
Our Web Hosting Control Panel is designed to make it easier for you to manage your site. It's easy to navigate and you can quickly navigate from one section to another regardless of where you are.
All the tools that we've designed are intuitive and easy to use, so there's no real learning curve. And we've integrated tons of other charge–free tools that will help you with any task – from speeding up and customizing your existing web sites to creating brand–new sites.
A user–friendly Web Hosting Control Panel
try our Hepsia Control Panel.
You intend to have a brand–new website? You'd like to create an e–commerce portal, a new personal weblog or a portfolio web site featuring your work of art? Don't lose time, publish your web site today. Using the tools integrated into our easy–to–use Web Hosting Control Panel, you can publish a brand–new site with a custom design, picking from among 800+ no cost web templates in less than five minutes.
And with us, managing your sites will be as easy as creating them. If you need to upload a file, then simply drag it and drop it in the File Manager and it will be uploaded through a secure connection without the need for any complicated upload forms or FTP client software. Using our Sitemap Generator, you'll be able to generate a new site map of all your pages in a couple of seconds. Besides, you can create multiple e–mail accounts and databases easily and keep an eye on how your websites perform thanks to the Web Hosting Control Panel–integrated web analytics tool.

Absolutely no installation charges in addition to a 99.9% availability guarantee with each semi–dedicated machine. Free Control Panel with unmetered hosted domain names.
Examine the tools and capabilities offered by our semi-dedicated packages. Start out with a smaller server setup and move up with just a mouse click when your web presence gets bigger. Compare Semi-dedicated servers
Squid Web Hosting is available 24x7 to reply to any questions about the semi-dedicated packages. 1–hour reply–back time frame guarantee.
Need help? Contact our support team 24/7