our tentacles cover the entire planet
OpenVZ Linux VPS Hosting Packages
OpenVZ Virtual Private Servers from Squid Web Hosting with SSD storage, total root access & warranted CPU shares. Enjoy an absolutely free web hosting Control Panel, the ModSecurity anti–hack firewall & a collection of website loading speed accelerators. Enjoy automated server backups. Select your Operating System & data center sit at signup. Zero server installation fees. Quick 24×7 technical support.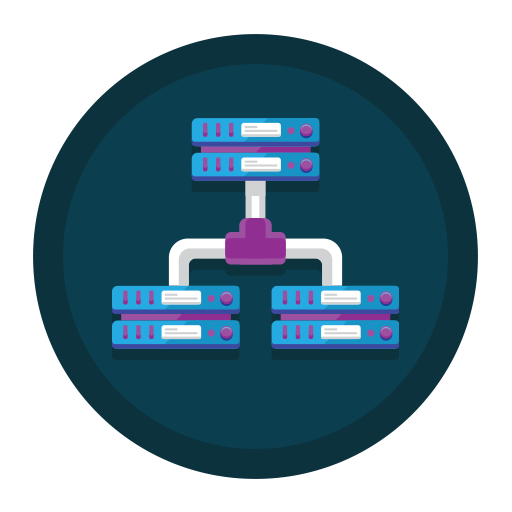 30 GB Disk Space
1000 GB Monthly Traffic
1024 MB RAM
1 CPU Core(s)
FREE SSL
Unlimited Hosted Domains
CentOS/Debian/Ubuntu
VPN Access (5 GB)
Dropbox Backups
ModSecurity
App Installer
Memcached Sockets
Varnish Server
Node.js Instances
800+ Free Themes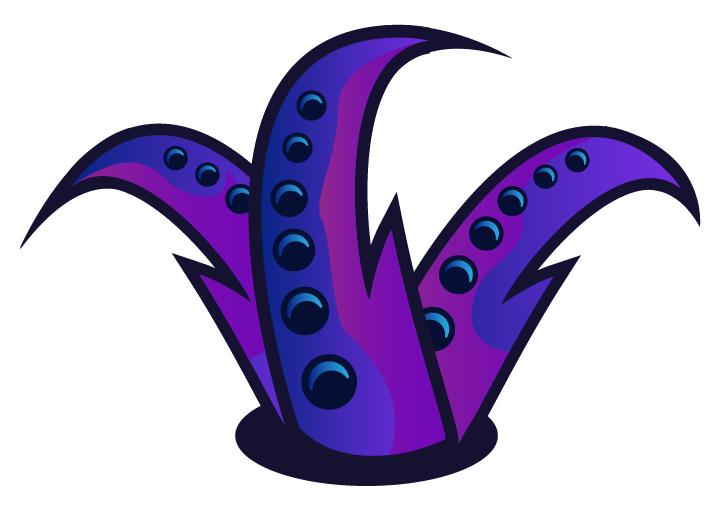 Squid I VPS hosting at $16.00/mo.
Test our hosting services with a 30 day free trial.
No credit card required.
Squid III
Price Per Month
Squid VII
Price Per Month
Squid VIII
Price Per Month
The most useful solution to organize your OpenVZ Linux VPS Hosting Package
Your OpenVZ Linux VPS Hosting Package features a collection of Operating Systems and a 100% free Web Hosting Control Panel, so you can start working on your sites right after the sign–up process is executed. The Control Panel has been developed by our department of well–trained web developers and gives you a drag–and–drop File Manager, all–inclusive reports and an all–inclusive Domain Name Manager with countless domain names web hosting choices.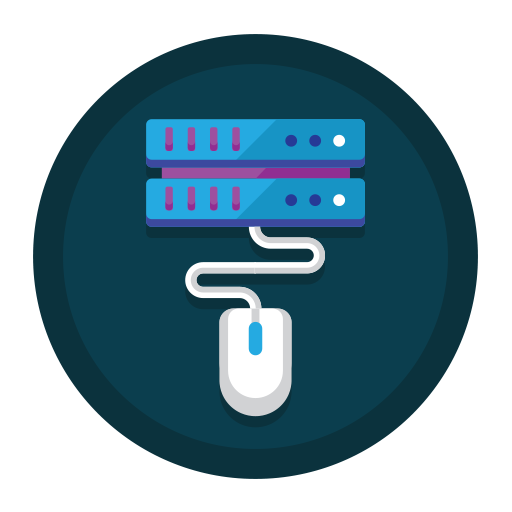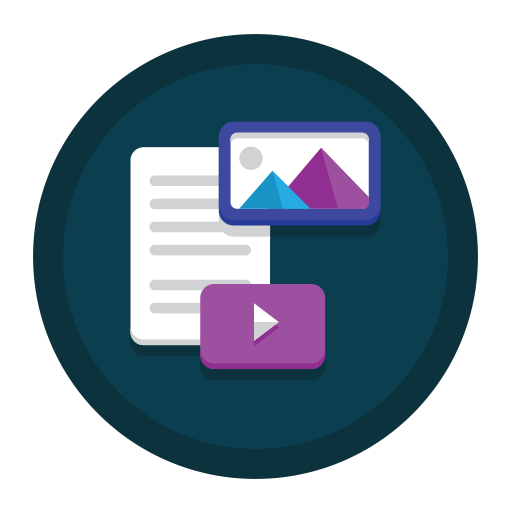 OpenVZ Linux VPS Hosting Package geared up for all types of projects
Squid Web Hosting's OpenVZ Linux VPS Hosting Package offers are built with all the functionalities and programs that you might want to manage your resource–demanding web pages and web apps from 1 location. Every OpenVZ Linux VPS Hosting Package plan gives a number of Linux OS's, SSD space for storing, root server access privileges and regular offsite data backup copies. You will get guaranteed CPU and RAM memory allowances for quicker connections. Also, you are going to enjoy a free Web Hosting Control Panel as a valuable reward.
Pick among an American, a British or an AU data center
The data center region is a key criterion for achieving speedy web site running data transfer speeds. For this reason, we provide you a group of Data Center Facilities – so that you can easily have your webpages and web applications located as close to your site visitors as possible. You can easily decide on a USA located datacenter in Chicago, a United Kingdom located datacenter facility near London and an Australia located datacenter in downtown Sydney. All of these solutions are accessible on the sign–up page where you can decide on your favored OpenVZ Linux VPS Hosting Packages set–up.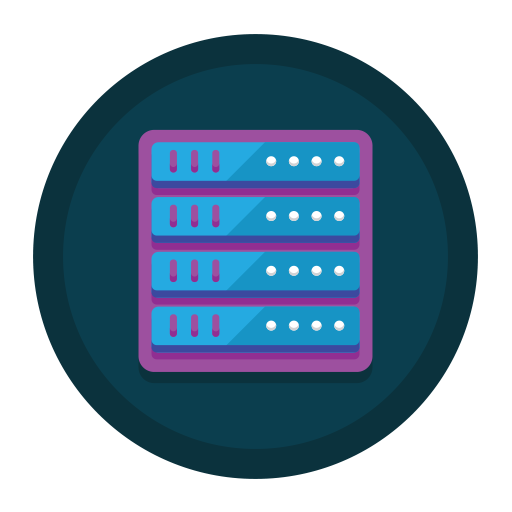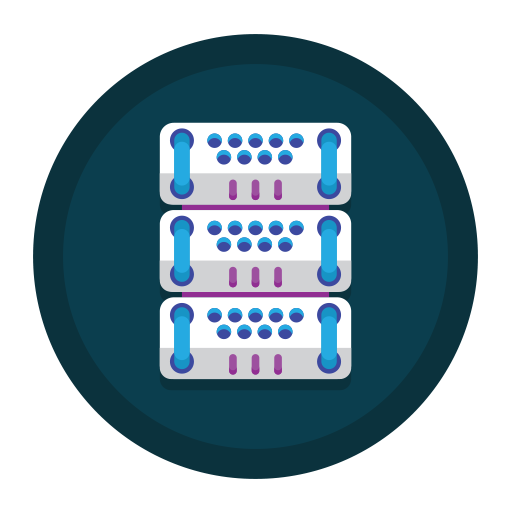 A 1–stop solution for handling your OpenVZ Linux VPS Hosting Package
Each OpenVZ Linux VPS Hosting Package server comes all set for you to make use of. At registration, you will have the option to select your OS (Ubuntu, CentOS or Debian) and you will even receive your own personal copy of the SolusVM Virtual Manager – a powerful interface, which permits you to reboot your web hosting server any time and offers thorough resource usage figures.
United Kingdom
Data Center
Maidenhead, Berkshire, UK
Telepoint, Sofia, Bulgaria
Need help? Contact our support team 24/7