Unlimited Monthly Traffic

Unlimited Hosted Domain(s)
Unlimited Monthly Traffic

Unlimited Hosted Domain(s)

Unlimited E-mail Accounts

Unlimited MySQL Databases
Unlimited Monthly Traffic
Unlimited Monthly Traffic
Web Hosting Control Panel
Control your sites with a mouse click
It's now an easy task to obtain complete control of all your sites with the next–generation Web Hosting Control Panel that we have created for you with user–friendliness in mind. Adminsiter all the website files with smooth drag–and–drop movements, register, transfer and control multiple domain names from one location, set up electronic mail accounts right away, run mailing list campaigns with ease, set up & access your databases with a mouse click, keep track of website statistics in real time, etc.. Innovative tools like a hotlink protection tool, a framework installer and an .htaccess generator are on hand as well.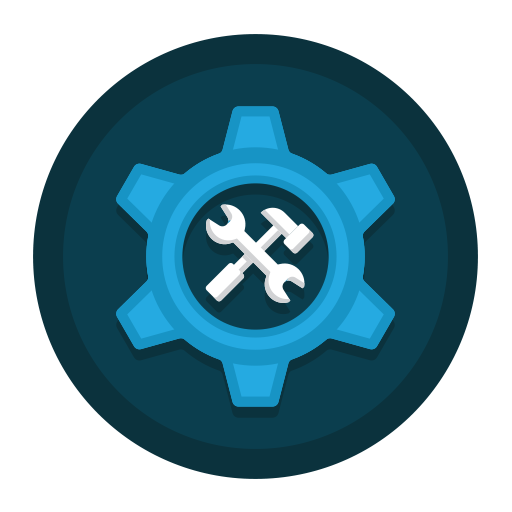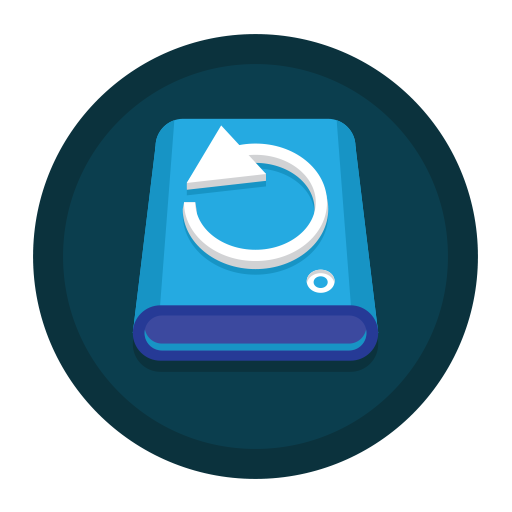 Have you ever lost your website content? Take advantage of our data backup solution
Once put on the World Wide Web, your website content is normally prone to hacker attacks. It can even be affected even by your own personal unintended actions. Select us and, there is nothing to worry about, considering that we maintain a backup copy of your website content, which will be retrieved anytime. Also, you have the option to create manual backups of your whole website with a click through the File Manager, which is located in the Web Hosting Control Panel. Our system will successfully restore all your files and will compress them into an archive file, which will be kept in your web hosting account.
We have created our own custom website hosting system based on the most recent first–rate technologies. With each service (DNSs, e–mail messages, databases, web apps, etc.) handled by an autonomous hosting server, your site content will operate in the cloud and will also be fully shielded from unexpected network downtimes and performance interruptions.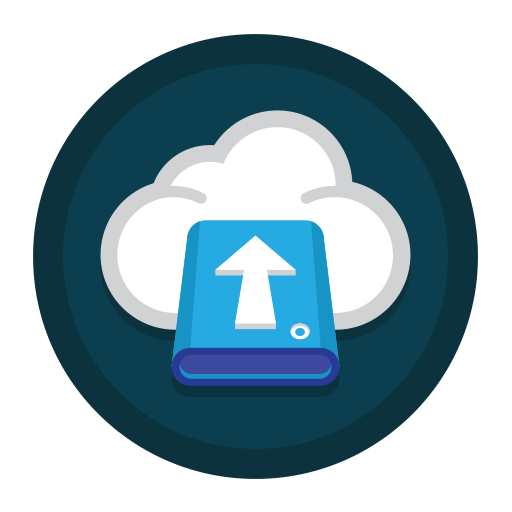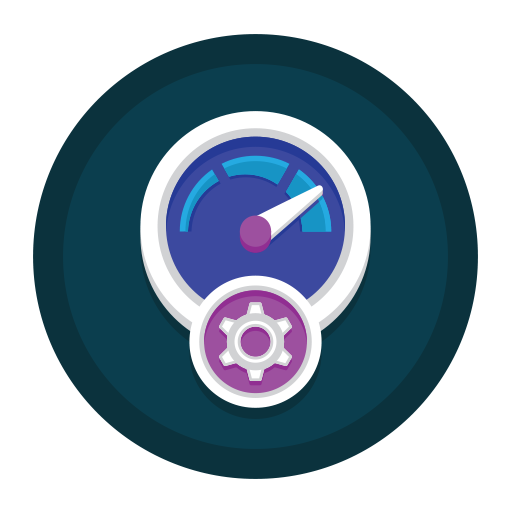 Make your web sites open much faster
With Squid Web Hosting, you don't have to erase program code or to cut out your web site's content to make it open faster. Due to the Web Accelerator Tools (Varnish, Memcached and Node.js) incorporated into the Web Hosting Control Panel included in each plan, you will be able to make your web site open faster than ever before – you will be able to make it 10–500 times quicker!
United Kingdom
Data Center
Maidenhead, Berkshire, UK
Telepoint, Sofia, Bulgaria
Do You Want To Boost Your Business?
drop us a line and keep in touch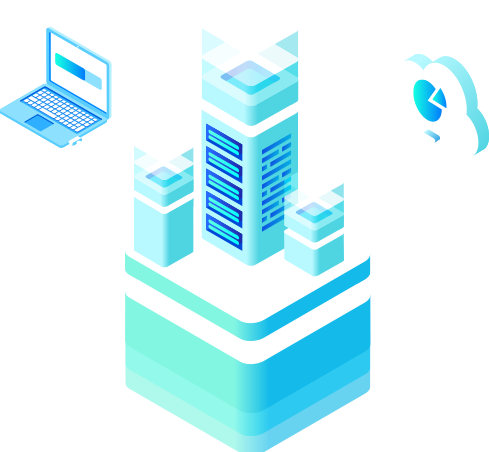 Need help? Contact our support team 24/7