our tentacles cover the entire planet
Domain Names with Squid Web Hosting
At Squid Web Hosting, we don't just provide domain names. We offer top rated domain management services. Additionally we present you with a FREE domain name together with any one of our cloud hosting packages.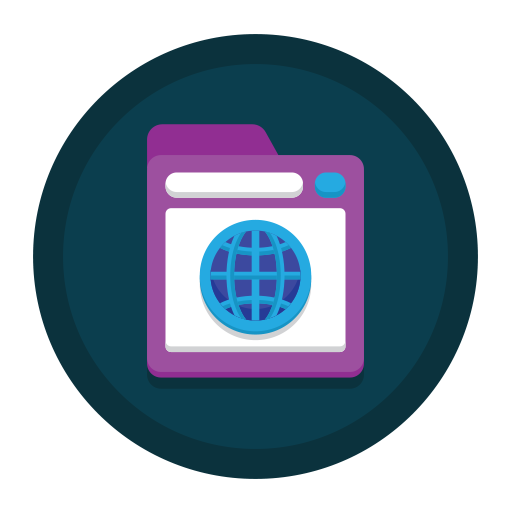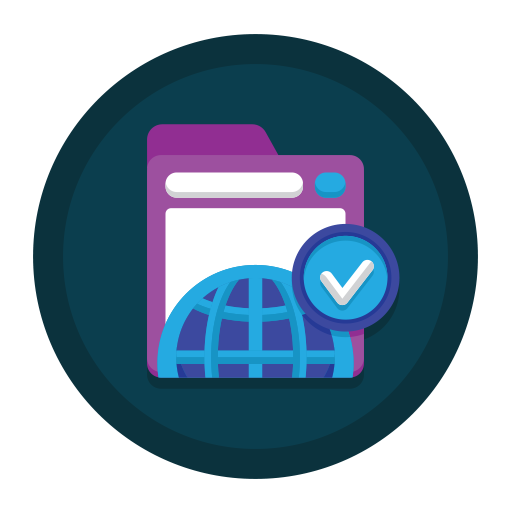 Domain Names at Attractive Rates
On our website, you can acquire a completely new domain name for your website for a price you'll like. You can easily pick from over 50 generic and country–code domain extensions. To take control of all of your domains, you will have our uncomplicated Domain Name Manager tool at your disposal. It is going to let you instantly alter your WHOIS info, to reroute a domain to an alternative host, to transfer a domain you've registered somewhere else and many more.

We also have got a fantastic offer for you. With each of our website hosting plans, you can find a free of charge domain name for life. You'll be able to take care of all of its settings , plus to set up a site for it inside of your account with simply a mouse click.
One–stop domain managing solution
The Domain Manager is a valuable part of our hosting Control Panel and includes all the features that you need in order to manage your domains. It features an easy–to–work–with interface via which you can update DNS settings, modify WHOIS details, lock your domain or set up subdomain names with only a click of the mouse.
Via the Domain Manager tool you may even purchase more services like Whois Privacy Protection and SSL certificates.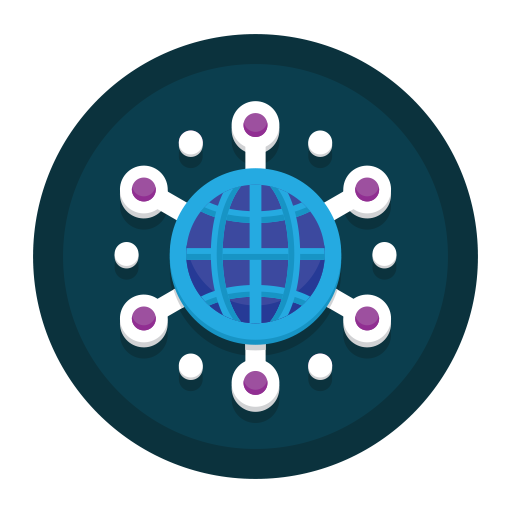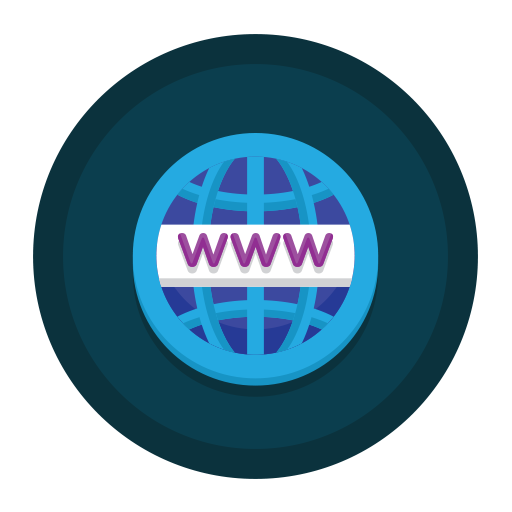 Multiple Domain Name Management
Control many domains at the same time
Via our Domain Manager, you'll be able to easily administer plenty of domains from just one place. You will be bestowed with access to a wide set of DNS controls and will also be able modify plenty of domain names at the same time.
Besides, in the event that you also have a cloud hosting account with Squid Web Hosting, you will be able to administer both your domains and your web sites from just one single place.
DNS Record Administration
Achieve extensive control of your DNS settings
Via the Custom DNS Records section of the Domain Manager, you will be able to easily update all the DNS settings associated with your domain name with just one simple mouse click! All common types of DNS records are supported, including A, AAAA, MX, NS, CNAME, SRV and TXT records. All you need to do is specify the new value for the DNS resource record that you want to add or edit, click the action button and allow a little time for the new DNS record to be propagated globally. Another alternative is to revert a DNS record to its old status.
Moreover, if you want to make your website's name servers look like your domain, you can do that with merely one single click from the Domain Manager.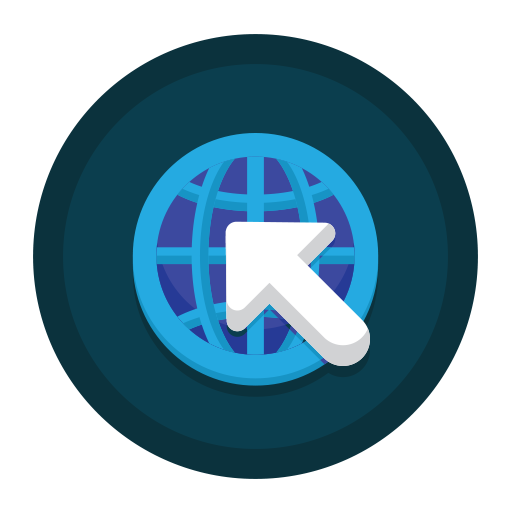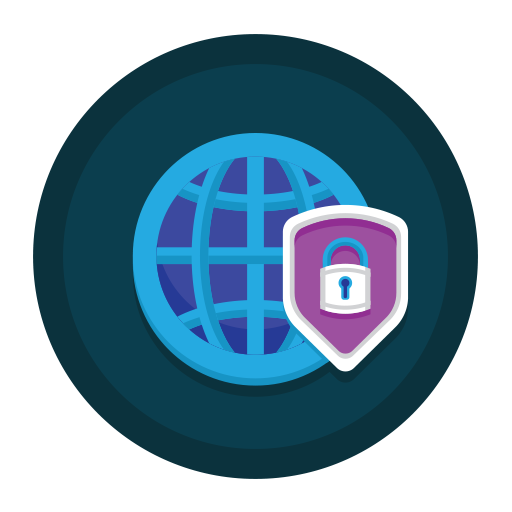 Secure your private details
According to regulations ratified by ICANN, the WHOIS info pertaining to your domain is publicly visible and your personal or business information can be seen online by anyone. To help you hide your domain registration information from the public eye, Squid Web Hosting offers you a WHOIS protection feature at a very good price. From the Domain Manager, simply indicate the domain that you'd like to protect and after that click on the Whois Privacy Protection button on the right to activate this feature.
You ought to keep in mind that this particular service is available solely with the following Top–Level Domains: .info, .biz, .co, .co.za, .me, .tv, .pro, .cc, .net, .com and .org.
Pick up SSL certificates completely from your CP
If you have a web store, which accepts payments, it's vital that you offer your website visitors a safe payment info submission page. And this is precisely where SSL certificates can come in real handy – they encrypt the connection between your site and the client. Often, you need to go to a 3rd–party distributor to buy an SSL. This isn't the situation with Squid Web Hosting.
With Squid Web Hosting, you will be able to enable a normal SSL certificate or even a wildcard SSL certificate right through your Control Panel.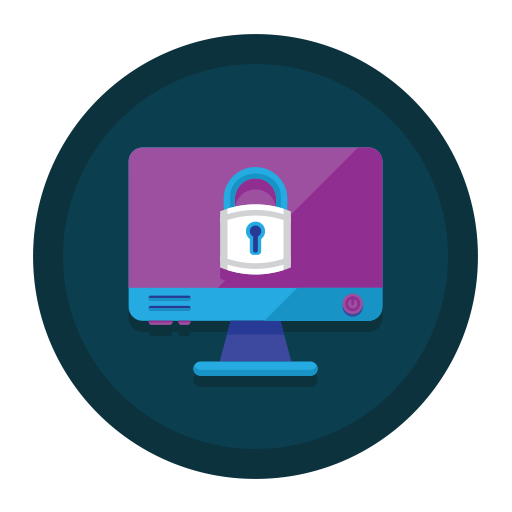 Uncertain which domain name to settle on? Look at our domain name price comparison table. Compare our TLD prices.
Learn more about the TLDs our company offers. Find just what is the lowest registration interval or whether you can get Whois Privacy Protection for your domain. View TLD Details.
Squid Web Hosting offers a 99.9% network uptime guarantee with each and every domain name registration.
You already have some queries? Do not delay – call us anytime.
Need help? Contact our support team 24/7