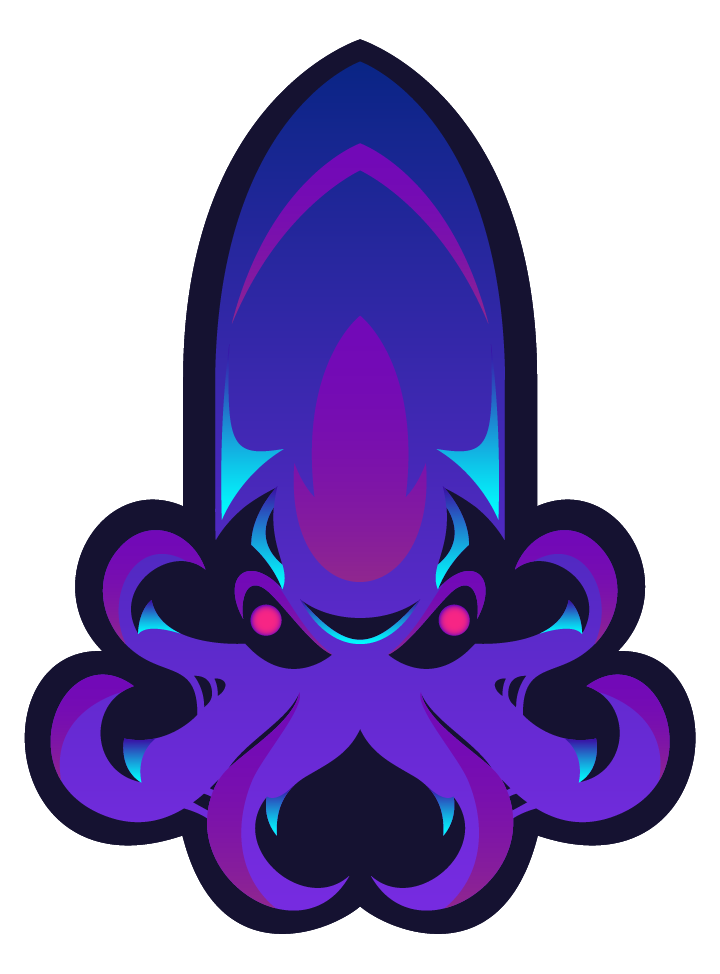 Delux hosting at $21.58/mo.
Test our hosting services with a 30 day free trial.
No credit card required.
Unlimited Disk Space
Unlimited Monthly Traffic
Unlimited Hosted Domain(s)
Unlimited Subdomains
Unlimited E-mail Accounts
Unlimited MySQL Databases
25 GB VPN Traffic
All features
Shared SSL IPs
WHOIS Privacy
ModSecurity
Domain Backorders
Data Compression
No Overselling
ZFS Storage w/ SSDs
Fast SSD Drives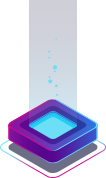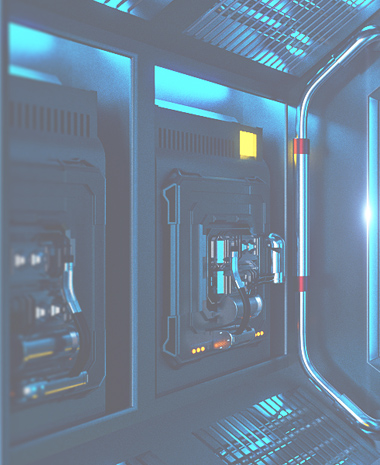 Host all of your current resource–demanding business sites in just a single place for an advantageous price. Host unrestricted domain names, databases, email accounts and e–mail lists in the cloud. InnoDB support, the Varnish web accelerator, a 24/7/365 technical support service and a 99.9% server uptime guarantee can be obtained too.
Each of our bundles is put together for you free. 30–day refund. 99.9% service uptime. 1–hour reply time frame.
Have a glance at the quotas and capabilities provided by all of our web hosting plans. You can start off with a cheaper plan and move up with just a click of the mouse as your website expands.
We are online for you in working hours to respond to just about any requests concerning our cloud web hosting platform.
All hosting packages offer full scripting support
Our Linux–powered hosting servers offer full scripting support. You'll be able to install all kinds of Python or PHP web applications and also select from among over 3400 Perl modules. The website hosting packages offer also MySQL & PgSQL support and feature the InnoDB database engine. ImageMagick, GD Library, SSI and Zend Optimizer are also supported on our hosting servers.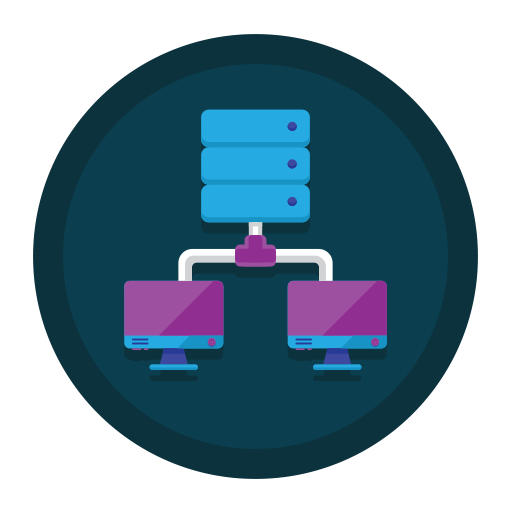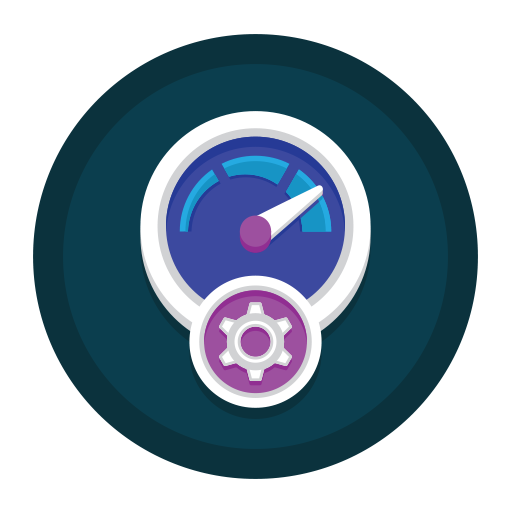 Make your web sites open much faster
With Squid Web Hosting, you don't have to erase program code or to cut out your web site's content to make it open faster. Due to the Web Accelerator Tools (Varnish, Memcached and Node.js) incorporated into the Web Hosting Control Panel included in each plan, you will be able to make your web site open faster than ever before – you will be able to make it 10–500 times quicker!
Website hosting packs on 3 continents
Our website hosting network spreads across several continents – North America (the Steadfast data center in Chicago, Illinois, U.S.A.), Europe (the Pulsant data center in Maidenhead, United Kingdom, the Ficolo underground data center in Pori, Finland and the Telepoint data center in Sofia, Bulgaria) and Australia (the Amaze data center in Sydney). By result of this, no matter where you are actually located, you will be able to pick a data center facility that is close to your potential visitors. Thus, you will ensure the most quick achievable web site loading speeds for them. You can pick your datacenter any time with just a click on the signup page.