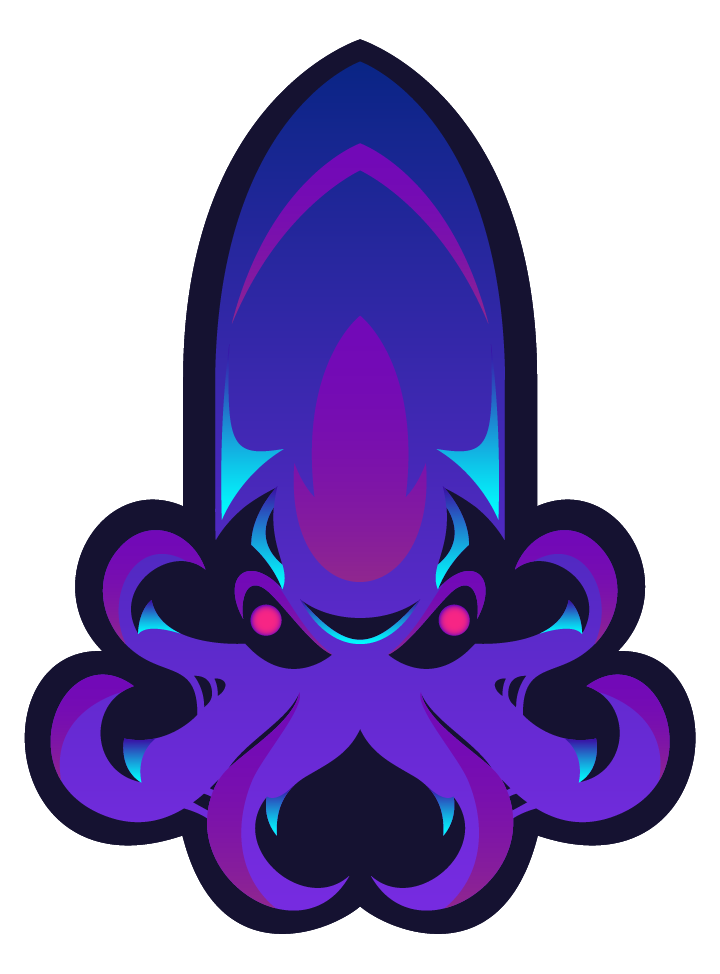 Basic hosting at $11.66/mo.
Test our hosting services with a 30 day free trial.
No credit card required.
Unlimited Disk Space
Unlimited Monthly Traffic
5 Hosted Domain(s)
Unlimited Subdomains
500 E-mail Accounts
20 MySQL Databases
15 GB VPN Traffic
Free Website Builder
Shared SSL IPs
WHOIS Privacy
ModSecurity
Domain Backorders
Data Compression
No Overselling
ZFS Storage w/ SSDs
Fast SSD Drives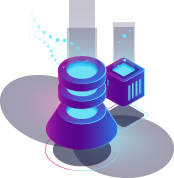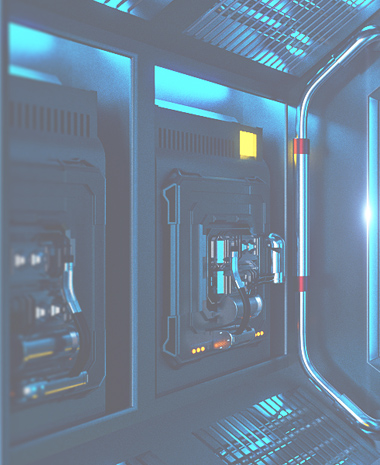 A superb choice for your resource–hungry e–commerce shops featuring limitless MySQL and PgSQL database allocations, the Memcached, Varnish and Node.js web accelerators, SSH access and also economical SSL certificates.
Each of our bundles is put together for you free. 30–day refund. 99.9% service uptime. 1–hour reply time frame.
Have a glance at the quotas and capabilities provided by all of our web hosting plans. You can start off with a cheaper plan and move up with just a click of the mouse as your website expands.
We are online for you in working hours to respond to just about any requests concerning our cloud web hosting platform.
We've boosted the network bandwidth to 10 gigabits per second in order to guarantee better connectivity and supersonic speeds for your websites.
Spare servers will simplify routine maintenance tasks and will minimize tedious service disturbances and outages. Also, user accounts are now located on solid–state drives, proven as significantly faster and much more stable as compared to the ordinary hard drives.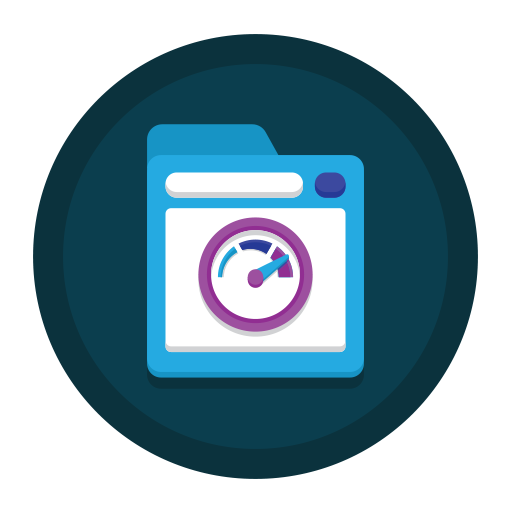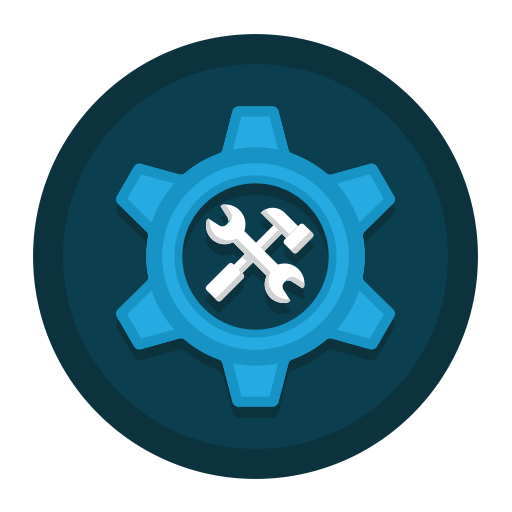 Full–featured and scalable hosting services for your dynamic websites
Our website hosting services allow for much faster web site loading speeds and a better scalability. The server load is distributed among several physical machines instead of one, so you'll never be affected by load problems and routine maintenance procedures. Every cloud web hosting plan comes with a point–and–click Web Hosting Control Panel available in more than 10 languages and with a 1 Click App Installer tool, with which you can build personal weblogs, community web portals, photo albums, etcetera. If you are not pleased with the service quality whatever the reason, simply make use of the thirty–day MBG.
A cloud hosting service that can fulfill your demands
Our website hosting system is fully scalable, which implies that you can reap the benefits of its hosting resources even if the hosting server is under maintenance or stress. As all crucial services are taken care of by several web hosting servers instead of a single one, you'll also enjoy much faster website loading speeds and a guaranteed performance stability. What's more, you'll be able to upgrade your web hosting package with additional hard disk storage space, web traffic, MySQL database space, CPU usage, etc. allowances, or upgrade to a more powerful web hosting package at any moment.