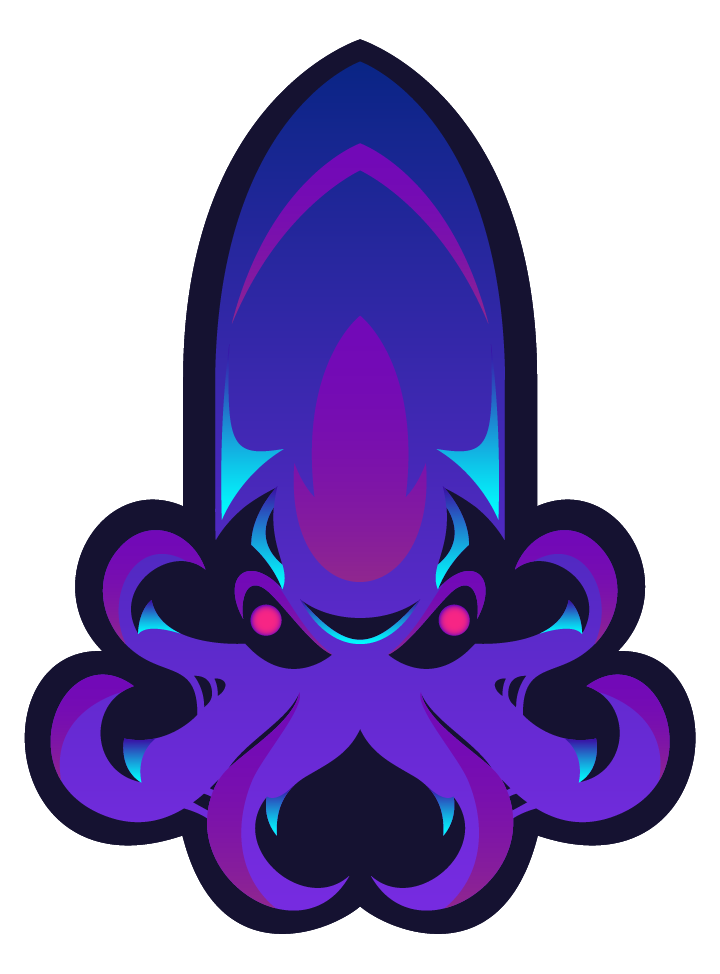 entry hosting at $8.25/mo.
Test our hosting services with a 30 day free trial.
No credit card required.
Unlimited Disk Space
Unlimited Monthly Traffic
1 Hosted Domain(s)
Unlimited Subdomains
100 E-mail Accounts
5 MySQL Databases
5 GB VPN Traffic
All features
Shared SSL IPs
WHOIS Privacy
ModSecurity
Domain Backorders
Data Compression
No Overselling
ZFS Storage w/ SSDs
Fast SSD Drives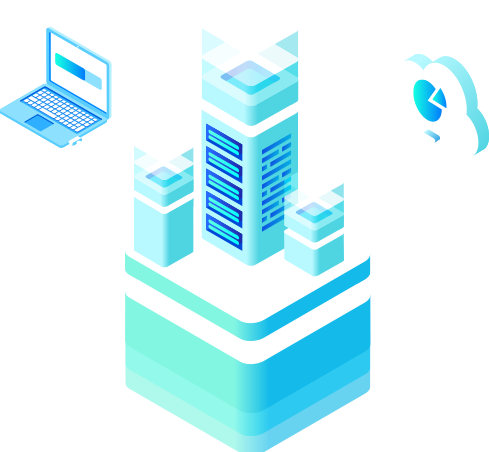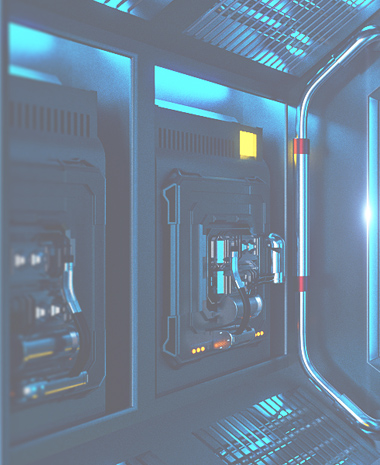 A superb choice for your resource–hungry e–commerce shops featuring limitless MySQL and PgSQL database allocations, the Memcached, Varnish and Node.js web accelerators, SSH access and also economical SSL certificates.
Each of our bundles is put together for you free. 30–day refund. 99.9% service uptime. 1–hour reply time frame.
Have a glance at the quotas and capabilities provided by all of our web hosting plans. You can start off with a cheaper plan and move up with just a click of the mouse as your website expands.
We are online for you in working hours to respond to just about any requests concerning our cloud web hosting platform.
Ask us anything at all. We are here for you 24/7/365
Waiting for a long time to obtain any reply from the help desk support staff can be really frustrating, regardless of how insignificant the issue is. For this reason, here, at Squid Web Hosting, we provide you with a 60–minute response time guarantee, and our specialists ordinarily answer within just 20 mins through the ticket system included in the Web Hosting Control Panel. They are available to you 24x7x365.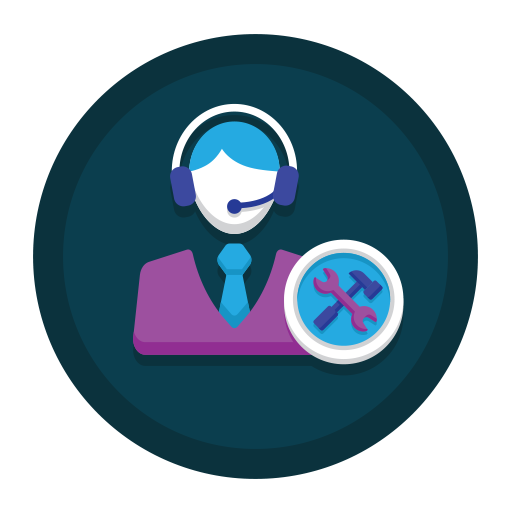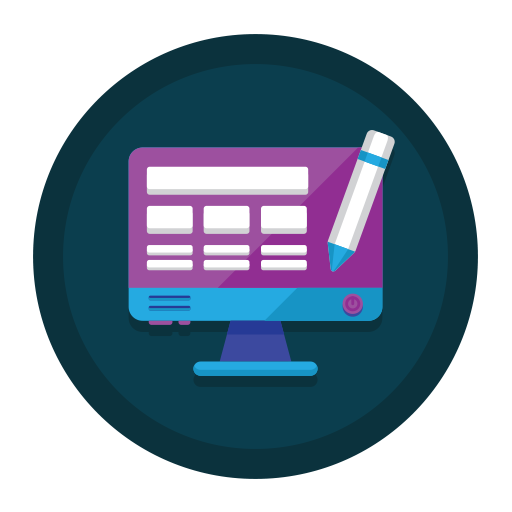 More than 100 charge–free site skins within the Control Panel
Are you looking for a brand new template for your WordPress personal blog? Alternatively, would you like a new fresh design for your Joomla™–driven web site? You'll be able to pick from more than 100 free web page skins from within the Squid Web Hosting Web Hosting Control Panel. Simply select the web design template of your choosing and install it on your web site with a single click. Your brand new site will be set up with its very own unique design within minutes. And you don't even have to navigate away from your hosting Control Panel!
Kickstart your brand–new website with a simple click
Building a brand–new website could be a tough and pricey procedure. But we, at Squid Web Hosting, did the hard work on your behalf – now you can install your website using a ready–to–use web page skin with a simple click of the mouse. It is very easy – simply pick out the type of your new web site – business or personal, and choose a layout you like. Our system will handle the rest and will send you the login information so that you can begin working on your web site right away.