our tentacles cover the entire planet
Linux Dedicated Web Hosting
All of our dedicated server packages provide you with 1 absolutely free dedicated IP addresses plus a number of valuable tools for a reseller hosting business. Our Control Panel is included for free and contains an unrestricted number of hosted domains. In addition, we provide you with several Operating Systems to select from at sign–up. Plus, we use DDR RAM and provide you with complete root access to the server. No charge server setup is provided.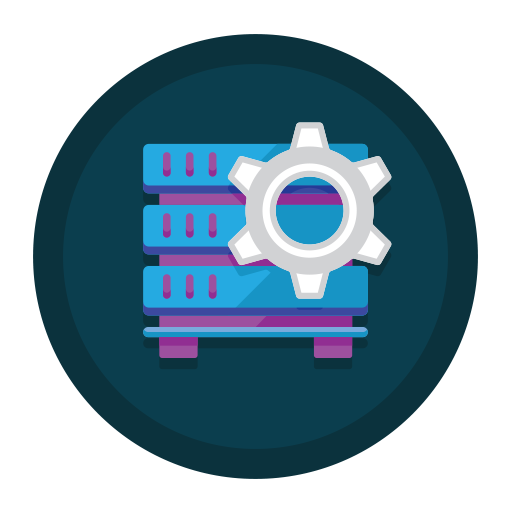 Dedicated Servers with SSD Drives
Dedicated servers equipped with high-speed SSD drives.
The advantages of using SSDs must not be disregarded in the world of dedicated servers. They offer much improved access speeds and a higher I/O capacity, which implies faster loading sites. The latter also implies that the server's CPU (central processing unit) can take care of more tasks, which will appreciably improve its overall performance.
That's precisely why almost all of our Intel-powered dedicated servers include very fast and reliable SSDs by default.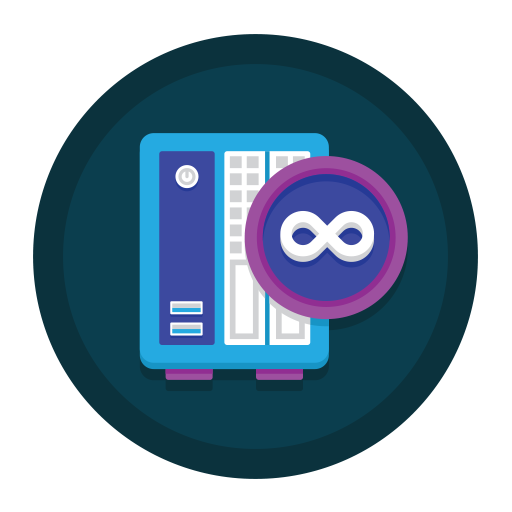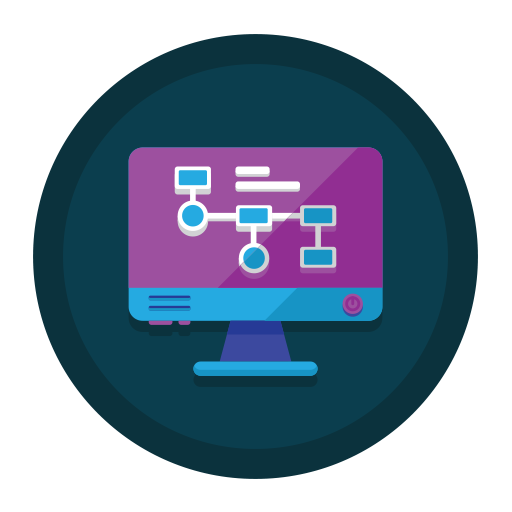 A Free Web Hosting Control Panel
An in–house developed Web Hosting Control Panel for your dedicated hosting server
A dedicated hosting server could be a little hard to take care of. That is why, we give you the Web Hosting Control Panel cost free with every single server. The Squid Web Hosting Web Hosting Control Panel could help to make all the complex dedicated hosting server maintenance tasks easier. You will be able to run and control an endless selection of websites from exactly the same Web Hosting Control Panel at no additional fee.
At the same time, you will as well get hold of all the tools and extras associated with all of our Linux website hosting packages packages.
A State–of–the–Art Data Center
A state–of–the–art data center in the downtown area of Chicago Illinois
We are working with a standards–leading USA located datacenter, which is located in downtown Chicago. It boasts great safety for your dedicated hosting server, which includes 24×7 onsite supervising technology. In addition, the probability of breakdowns resulting from natural disasters is greatly lowered. In addition, the Steadfast data center is based close to a communications hub and has a lot of network power along with reduced latency links to both the West and East Shorelines.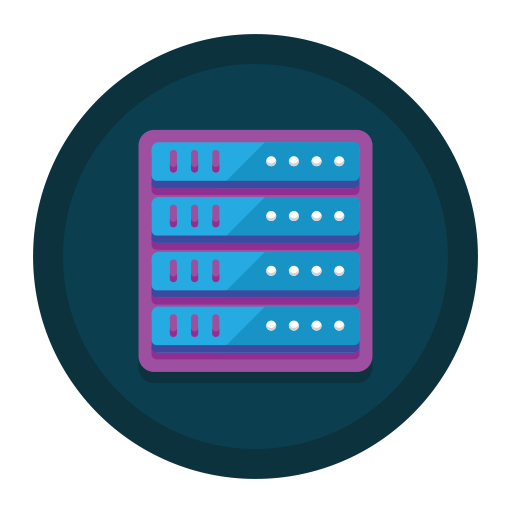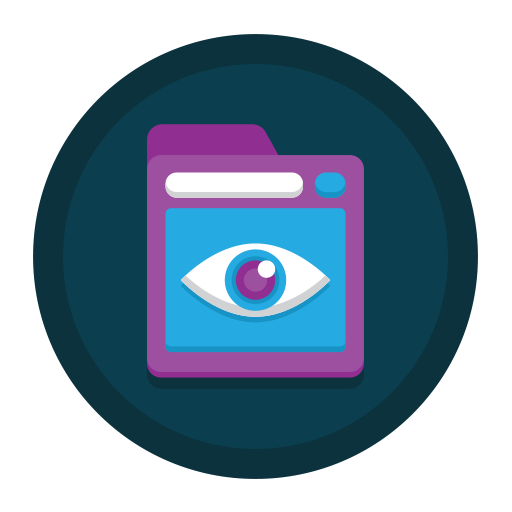 Pick out the Linux distribution that you like
On the signup form, you can easily decide on an OS for the dedicated hosting server. You could make a choice between distinct Linux releases – Debian, Ubuntu and CentOS. On the order form, have your preferred release from the drop–down selection under Server Options. When you finalize your order, we will mount the server for you and we will set up your favorite Operating System. We will additionally deploy our in–house–built Web Hosting Control Panel at zero cost.
United Kingdom
Data Center
Maidenhead, Berkshire, UK
Telepoint, Sofia, Bulgaria
Need help? Contact our support team 24/7