our tentacles cover the entire planet
Migrate to a semi–dedicated hosting installation with just a mouse–click at a great end price. Maintain your web server using a point & click Control Panel. Host unrestricted domain names and databases. Employ up to 2 CPU cores. A 99.9% server uptime is assured. There are not any setup charges at all.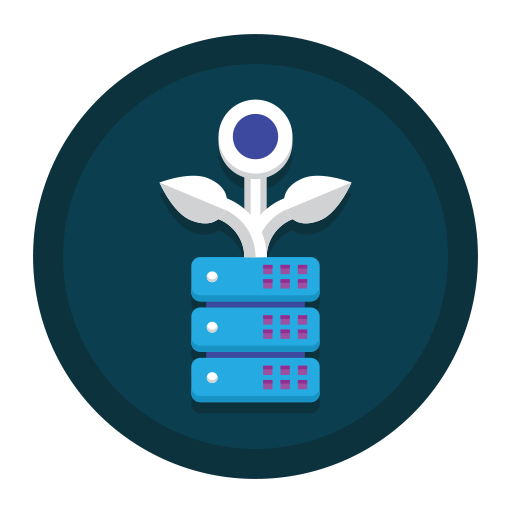 Unlimited Disk Space
Unlimited Monthly Traffic
Unlimited Hosted Domain(s)
2 CPU Core(s)
FREE SSL
Unlimited MySQL Storage
Unlimited E-mail Accounts
Unlimited MySQL Databases
Unlimited PgSQL Databases
Unlimited FTP Accounts
1 IP Address
Multiple Data Centers
Intuitive Control Panel
SSDs w/ Data Caching
ZFS Cloud Storage & Mail
Domain Backorders
No Data Corruption
SPAM Protection
APC (PHP Opcode Cache)
99.9% Uptime
24/7 Tech Support
Data Caching & Compression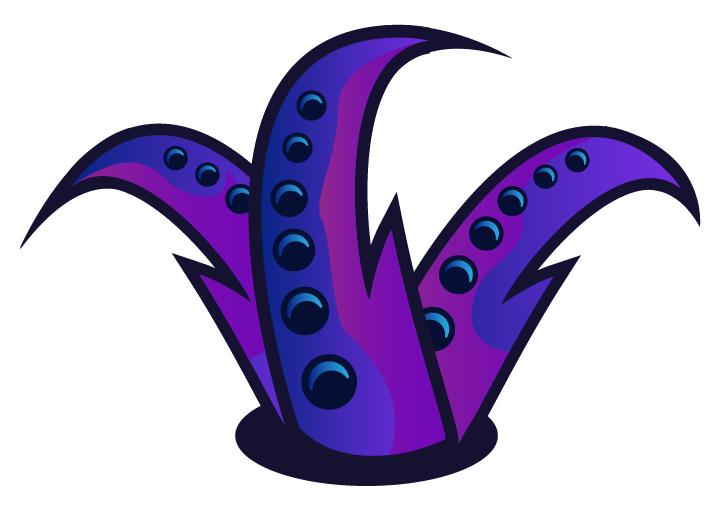 Colossal hosting at $69.99/mo.
Test our hosting services with a 30 day free trial. No credit card required.
No-charge dedicated IP for your machine
A no-cost dedicated IP address is included as a special bonus with the Semi-dedicated 2 server set-up. You'll be able to utilize it to set up your very own name servers that will point to your private IP address or to promptly setup an SSL certificate for your web site.
You'll be able to employ the dedicated IP as soon as you access your Web Hosting Control Panel. In addition, it is easy to request extra IPs through your Web Hosting Control Panel. We have done our very best to give you the right prices in the marketplace.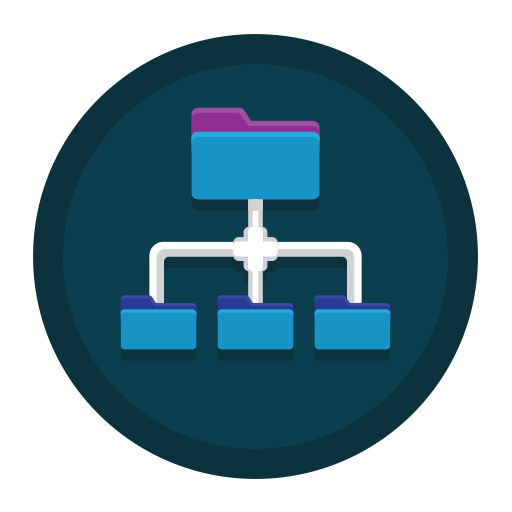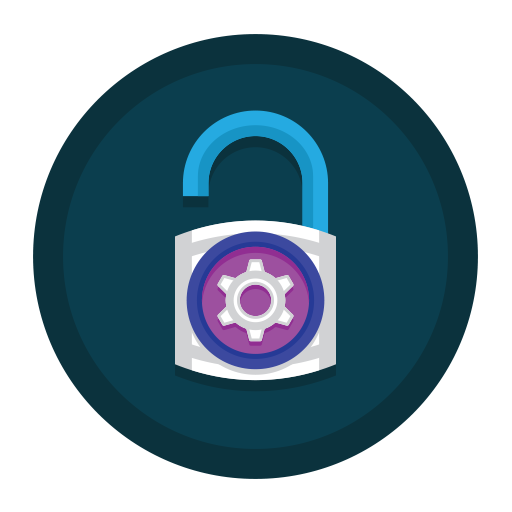 Free SSH access privileges for your machine
With the Semi-dedicated 2 plan you will get SSH access to the server, included free of charge. In this way, you will be able to instantly connect to the server's terminal and interact straight with the server, without the need to makes use of the Web Hosting Control Panel.
As a result of the specificity of our Linux semi-dedicated packages, the SSH access won't include root privileges. You will be able to interact with your data files, databases, email and every little thing related to your websites, however, you won't be able to modify the server's setup.
Our group of competent consultants is available 24 hours for virtually any concerns that you may have concerning our semi-dedicated packages. No matter if you call for tips or have a critical problem to solve, we are here to assist you. You could write to us by email or by way of the ticket system. An one hour response is warranted. You can also phone us on the phone or use the online messaging service during business hours.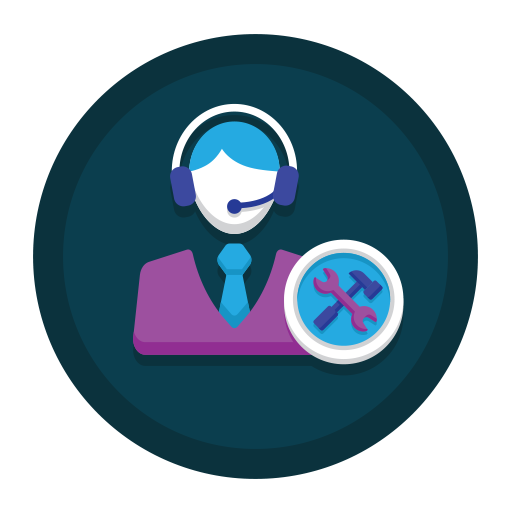 Absolutely no installation charges in addition to a 99.9% availability guarantee with each semi–dedicated machine. Free Control Panel with unmetered hosted domain names.
Examine the tools and capabilities offered by our semi-dedicated packages. Start out with a smaller server setup and move up with just a mouse click when your web presence gets bigger. Compare Semi-dedicated servers
Squid Web Hosting is available 24x7 to reply to any questions about the semi-dedicated packages. 1–hour reply–back time frame guarantee.
Need help? Contact our support team 24/7